Spirits of Fire 19-25 May
Join us at the excursion in the North of Greece to discover the mystical power of fire!
This tour includes discovering the town of Thessaloniki and its flavours, archaeological sites relating to the dynasty of Alexander the Great, exploring Greek nature and food at Lake Kerkini, and the mystical tradition of fire walking-Anastenaria!
Day 1 (19/05): Thessaloniki
Arrival in Thessaloniki
Orientation Tour of Thessaloniki with stops Ano Poli, Rotonda, Aghia Sophia, Roman Agora and Aghios David
Check In at hotel
Welcome dinner at Ladadika
Overnight at centrally located Hotel (4*)
Day 2 (20/05)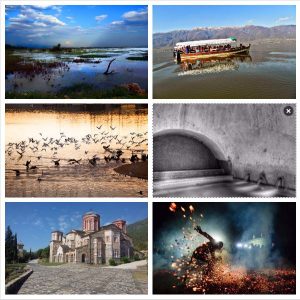 Day 3 (21/05)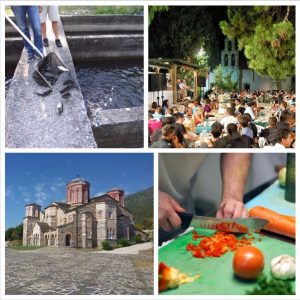 Day 4 (22/05)
Day 5 (23/05)
Visit to Water Buffalo farm for tour, walk by the lake to Lithotopos village for lunch
Visit to Village for observation of the preparation of the Panigiri
Fire walking and live traditional music
Return to hotel for buffalo meat based dinner.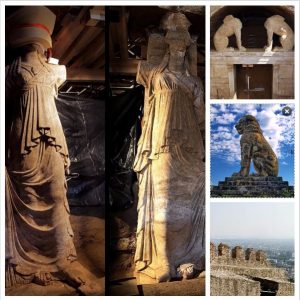 Day 6 (24/05)
Visit to the archeological site of Amphipoli and museum and 400BC wooden bridge
Return to Thessaloniki with free time for lunch at the upper city walls
check in local hotel 4*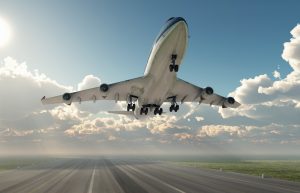 Day 7 (25/05)
Breakfast at hotel and transfer for departure