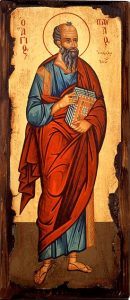 A pilgrimage tour in Greece!  Start a Biblical journey inspired by the route of St. Paul in ancient Greece where he preached the gospel of Christianity. Starting from the North of Greece and ending in the Peloponnese. The itinerary visits all the important spots and monuments of St. Pauls journey in Greece.
Sample Itinerary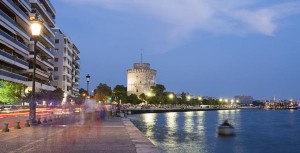 Day 1: Thessaloniki
Arrival in Thessaloniki
Meet our guide and transfer to thehotel
Dinner and overnight in Thessaloniki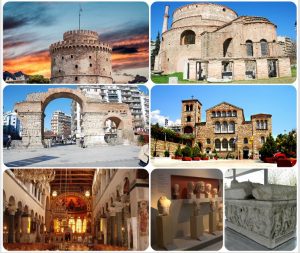 Day 2: Thessaloniki
Visit of St. Demetrios church where St. Paul preached.
Visit to Archaeological museum and city centre of Thessaloniki
Dinner and overnight in hotel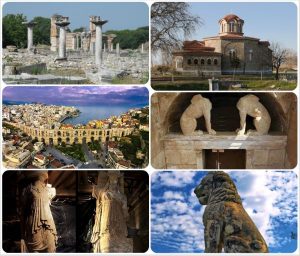 Day 3: Kavala – Philippi 
Drive to Phillipi first European site of the gospel preaching by St. Paul
Visit to Lydia village
Visit Kavala port site of arrival of St. Paul
Visit to Amphipolis ancient city
Dinner and Overnight in Thessaloniki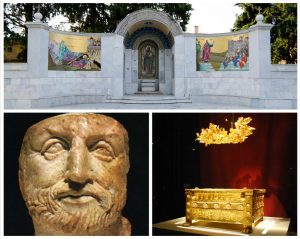 Day 4:  Veroia – Kalambaka
Visit to monument of Vema of St. Pauls preaching in Veroia
Visit to Vergina museum for tombs of Macedonian Kings
Dinner and overnight in Kalambaka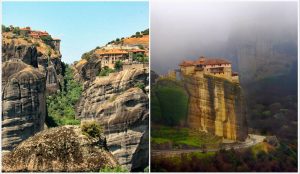 Day 5: Meteora
Visit to the spectacular monasteries of Meteora
Dinner and overnight in Athens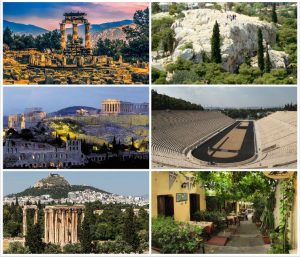 Day 6: Athens
Day tour of Athens visiting important monuments, including the Aeropagus the spot where St. Paul preached to the Athenians on the slope of Acropolis.
Walking tour of Plaka area, dinner with folklore show
Overnight in Athens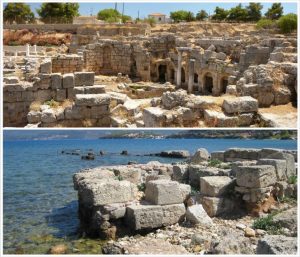 Day 7: Corinth
Visit to Ancient Corinth to see the spot where St. Paul preached and archaeological museum
Visit to the small port of Cenchreae where St. Paul disembarked
Dinner and Overnight in Athens.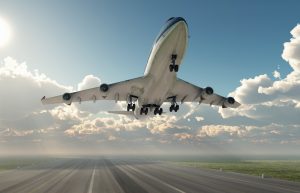 Day 8: Departure
Transfer to Athens Airport for return flights – Departure